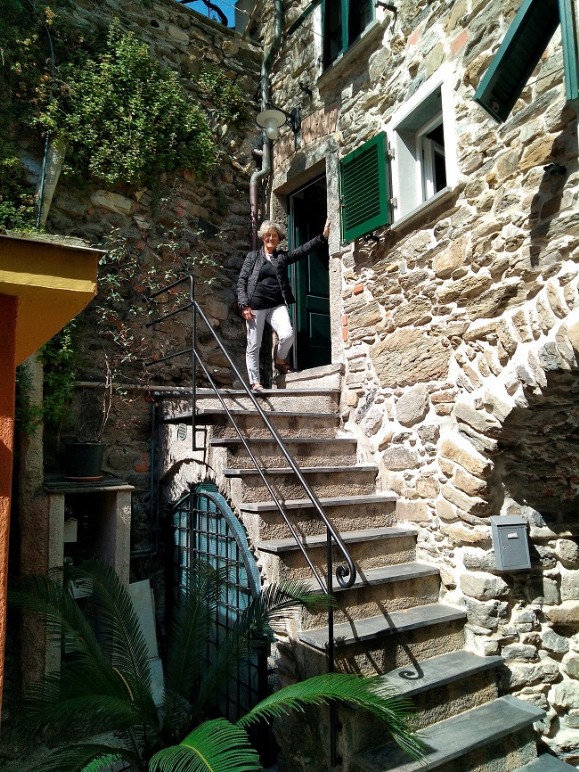 - low season
: 130,00 € per night
- high
season
: 180,00 €
per night
For each additional person € 30.00 per night
Rates include cleaning
CHECK IN: from 2:00 pm to 7:00 pm
CHECK OUT: by 10:00 am
Via San Giovanni Battista, 53
19018 Vernazza, Cinque Terre - Italy
Telefono +39 333 84 24 509
The Municipality of Vernazza has approved the establishment of the tourist tax (from March 1st to October 31st). This tax has come into force since 2015 and consists of payment of € 2.00 per person per night for the first three (3) days of stay.
Children under the age of 11, guides and drivers from groups staying in the municipality are exempt from payment.
This is a tax purpose and the proceeds will be fully invested by the City Administration in projects in the area.
Refunds of uncultivated lands, inter-estate roads and reconstruction of dry-stone walls will be financed.